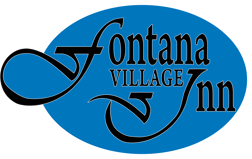 Your refreshing alternative in lodging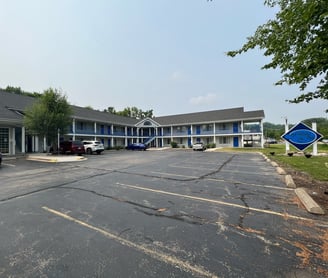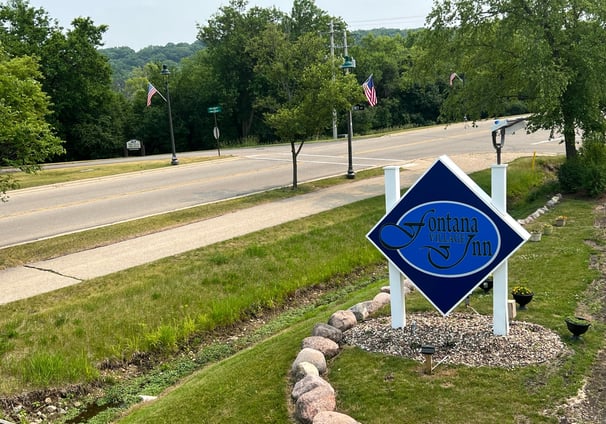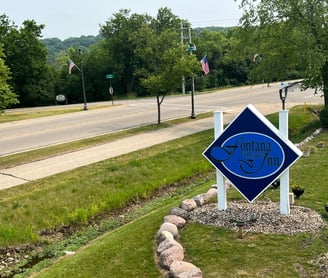 Experience a weekend escape, family vacation in the famous Geneva Lakes area. Fontana Village Inn offers a unique and refreshing lodging complex for your stay.
The Perfect alternative for Your next stay
Summer and Fall
Water sports on Geneva Lakes including swimming, fishing, skiing, windsurfing and parasailing. Or take one of several relaxing cruises offered daily on the lake. Absorb the breathtaking palette of fall colors during the areas most beautiful season.

The Geneva Lakes area is home to over a dozen golf courses varying in size and difficulty.
Winter
Alpine and cross-country skiers can select from a number of ski runs and groomed trails at area ski hills, resorts and parks.

Smooth, frozen Geneva Lake gives skaters, boaters and fishing enthusiast's acres of winter terrain. Snowmobiling can also be enjoyed on and around the lake.
All Seasons
The 26 mile Geneva Lake path is easily accessible right from the Fontana beachfront. Ideal for walking and jogging at any time of the year, it offers close-up views of estates built during Lake Geneva Newport of the West era.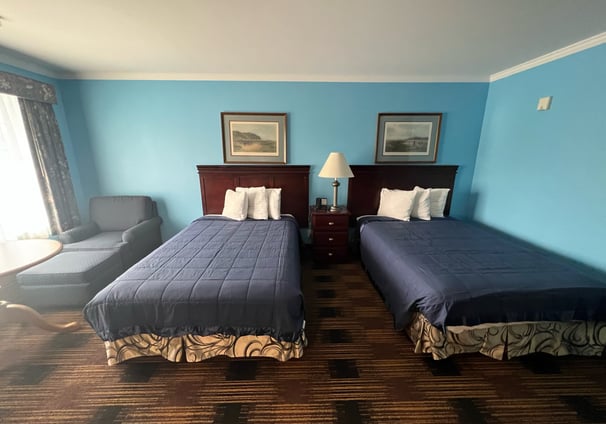 Experience a comfortable and convenient stay at Fontana Village Inn. Our well-appointed rooms and suites are designed to provide you with a refreshing and relaxing atmosphere. Whether you're here for a weekend escape, family vacation, or important business meeting, our accommodations are the perfect choice.
About
F

ontana

V

illage

I

nn
Whether it's a weekend escape, family vacation, or an important business meeting that brings you to the famous Geneva Lakes area, the Fontana Village Inn offers you a refreshing alternative in lodging complex.
Fontana Village Inn is ideally located in the heart of busting year round activity, nestled in a charming lakeside village amidst fine area convention and resort centers.
Experience the Refreshing Alternative