Fontana Village Inn provides a refreshing alternative in lodging complex for visitors to the famous Geneva Lakes area. With comfortable accommodations and a prime location, we offer the perfect place for a weekend getaway, family vacation.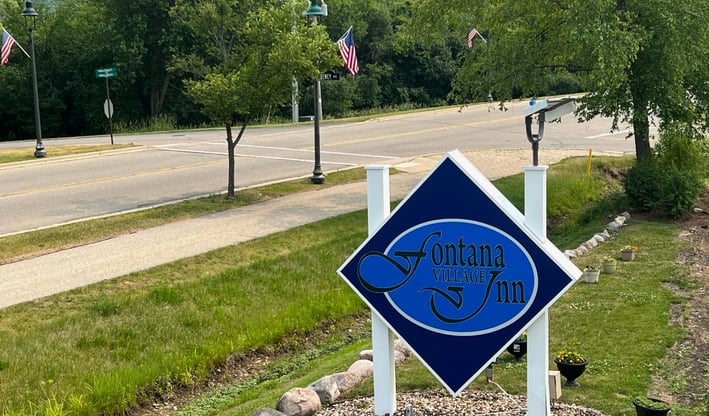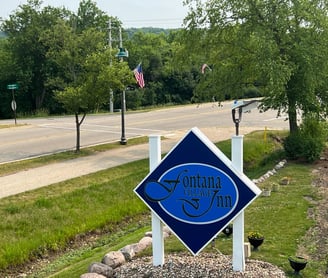 We strive to provide exceptional hospitality to all our guests, ensuring a comfortable and enjoyable stay.
Nestled in the famous Geneva Lakes area, our inn offers breathtaking views and a serene atmosphere.
Whether you're on a weekend escape, family vacation, or important business meeting, our lodging complex offers versatile accommodations to suit your needs.